Welcome to the Forest!
Founded in 1834, Wake Forest University is a private university located in Winston-Salem, N.C., with nearly 9,000 students. The undergraduate population of more than 5,400 hails from 47 states and more than 48 foreign countries.
Ours is a vibrant and diverse academic community in which students pursue learning in one or more of the 45 majors, 60 minors and additional programs we offer within our six colleges and schools.
In September 2022, U.S. News & World Report ranked Wake Forest as one of the top 30 National Universities for the 27th consecutive year. In addition to the overall standing of 29th place, Wake Forest stands at 23rd for Best Value.
More facts at a glance about Wake Forest University are provided below.
---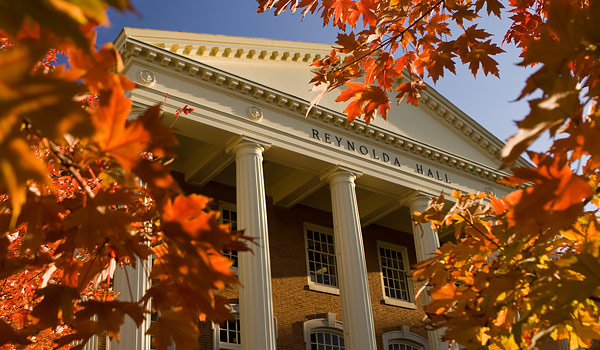 The Basics
Founded: 1834 (Wake Forest, North Carolina)
Relocated: 1956 (Winston-Salem, North Carolina)
School Colors: Old Gold, Black
Type: Private
Motto: Pro Humanitate (For Humanity)
Campus Size: 340 acres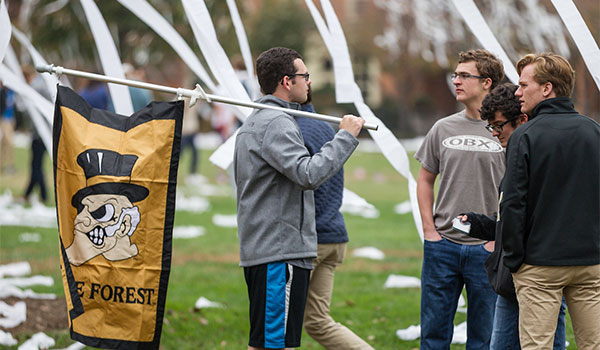 Who We Are
8,963: Student population (5,447 undergraduate, 3,516 graduate)
47: States represented (undergraduate)
48: Foreign countries represented (undergraduate)
33%: Ethnic diversity (undergraduate)
6,667: Full-time faculty and staff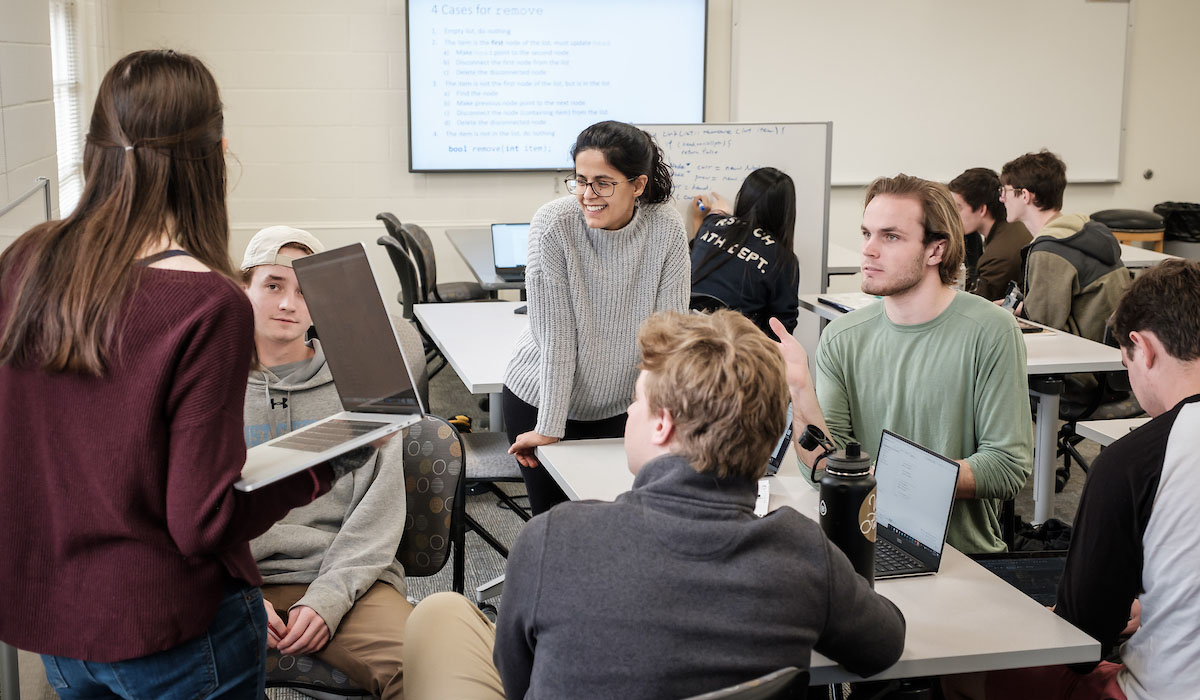 How We Learn
45: Majors offered (undergraduate)
60: Minors offered
11 to 1: Student to faculty ratio
99%: Portion of all undergraduate classes with fewer than 50 students
60%: Recent graduating classes who studied abroad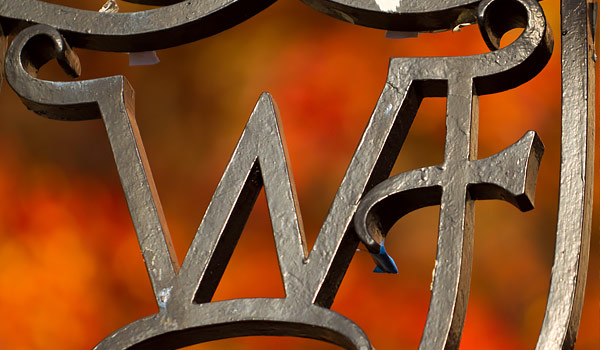 How We Rank
National Rank
---
U.S. News & World Report (Released 2022)
Undergrad Teaching
---
U.S. News & World Report (Released 2022)
Best Value
---
U.S. News & World Report (Released 2022)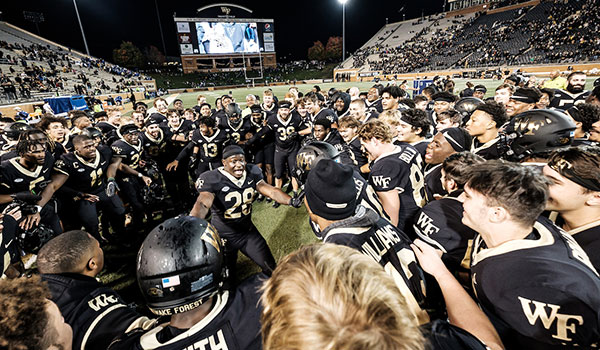 How We Play
Division: NCAA Division I (Football Bowl Subdivision)
Conference: Atlantic Coast Conference (ACC)
Nickname: Demon Deacons
Mascot: Demon Deacon
18: Varsity teams (9 men's, 9 women's)
9: NCAA Championships
96%: Student-athlete graduation rate as measured by the NCAA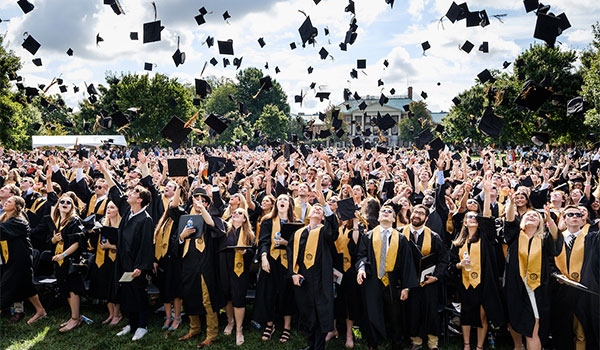 Who We Become
82,229: Living degree recipients
50: U.S. states in which they live
38%: Portion who live in North Carolina
103: Foreign countries in which they live
Notable Alumni: Richard Burr ('78): Tim Duncan ('97); Robert Ehrlich (JD '82); Charlie Ergen (MBA '76); Emily Giffin ('94); Kay Hagan (JD '78); Thomas Marshburn (MD '89); Arnold Palmer ('51); Chris Paul ('07)
---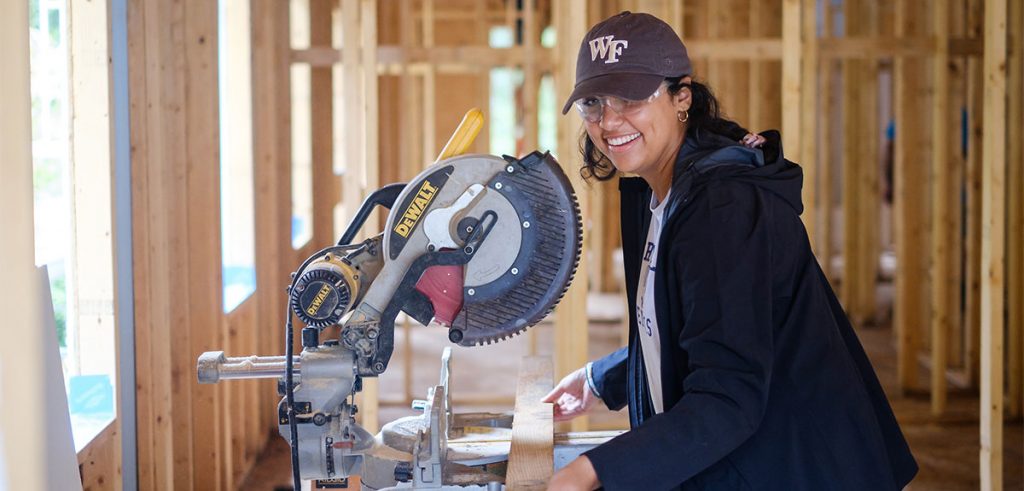 Pro Humanitate
Like many other colleges and universities, we place our institutional motto in our official seal. But we don't leave it there. We let it roam. We let its Deac flag fly.
In emphasizing service to mankind, we prove that a concept can remain relevant even if its language has been out of common use for centuries.
---
More About Wake Forest
College, Schools & Campuses
Administration & Governance