Main Content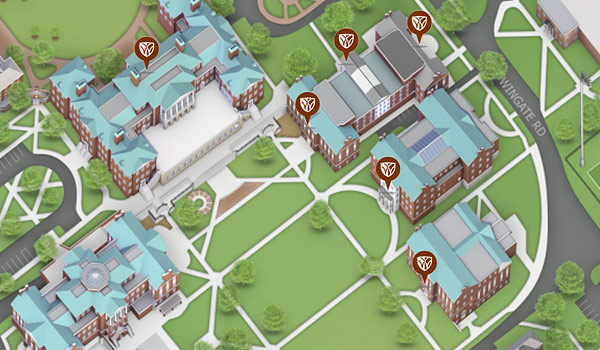 Explore the Reynolda Campus and surrounding areas.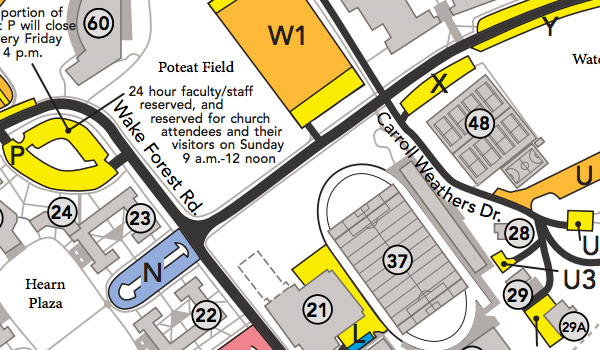 Download and print parking maps and more.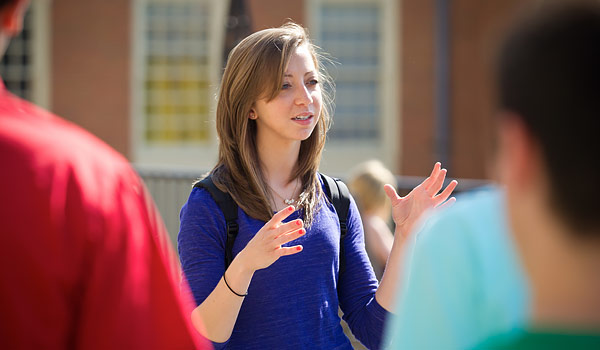 Campus tours are offered by our admissions office year-round.
Business 40 Traffic Advisory
Campus visitors should be aware that Business 40 (Salem Parkway) in downtown Winston-Salem may have occasional lane closures and delays over the next several months.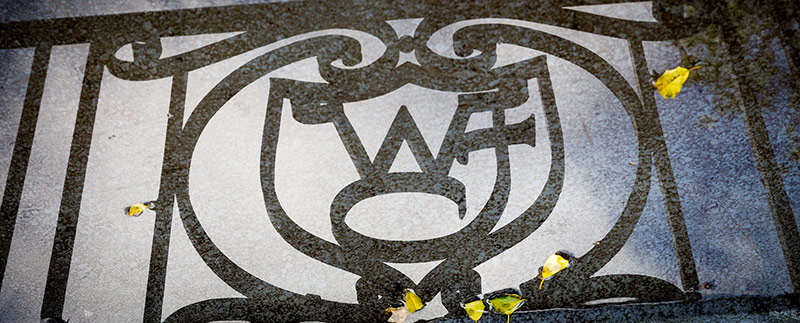 Our Campuses
Addresses for all Wake Forest University campuses.
---
Wake Forest Reynolda Campus
1834 Wake Forest Road
Winston-Salem, NC 27106
336.758.5000
View map
Wake Forest Baptist Medical Center
Medical Center Blvd.
Winston-Salem, NC 27157
336.716.2011
View map
Wake Forest Charlotte Center
200 North College Street
Charlotte, NC 28202
704.365.1717
View map
Wake Forest Innovation Quarter
575 N. Patterson Ave.
Winston-Salem, NC 27101
336.716.8672
View map
Athletic Venues
Addresses for Wake Forest athletic venues.
---
BB&T Field
499 Deacon Blvd.
Winston-Salem, NC 27105
888.758.DEAC (Box Office)
View map
David F. Couch Ballpark
401 Deacon Blvd.
Winston-Salem, NC 27105
336.758.5640
View map
Kentner Stadium
Reynolda Campus
211 Manchester Athletic Center
Winston-Salem, NC 27109
336.758.5000
View map
LJVM Coliseum
2825 University Parkway
Winston-Salem, NC 27105
336.758.3322 (Ticket Office)
View map
Spry Soccer Stadium
Reynolda Campus
Caroll Weathers & Wingate Drive
View map
WFU Tennis Center
100 W 32nd St.
Winston-Salem, NC 27105
View map