Main Content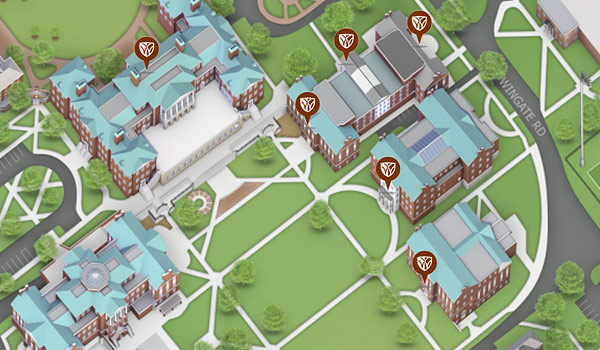 Explore the Reynolda Campus and surrounding areas.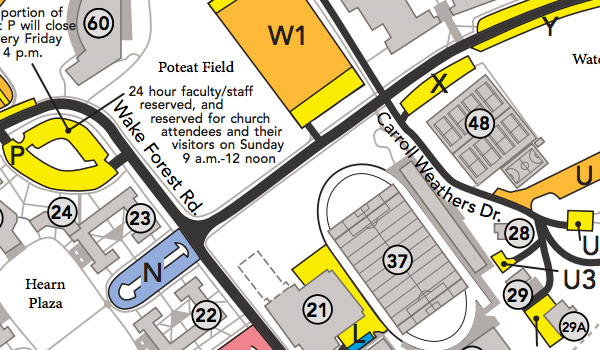 Download and print parking maps and more.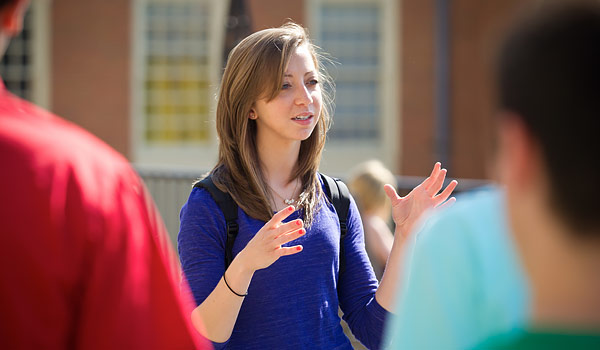 Campus tours are currently restricted to prospective students and their registered guests who have been approved for a campus tour.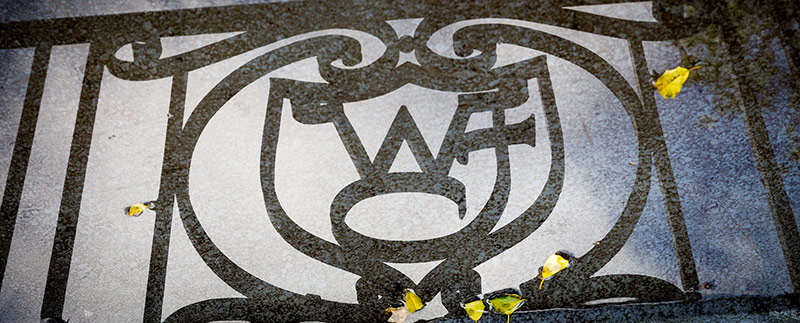 Our Campuses
Addresses for all Wake Forest University campuses.
---
Wake Forest Reynolda Campus
1834 Wake Forest Road
Winston-Salem, NC 27106
336.758.5000
View map
Wake Forest Baptist Medical Center
Medical Center Blvd.
Winston-Salem, NC 27157
336.716.2011
View map
Wake Forest Charlotte Center
200 North College Street
Charlotte, NC 28202
704.365.1717
View map
Wake Forest Innovation Quarter
575 N. Patterson Ave.
Winston-Salem, NC 27101
336.716.8672
View map
Athletic Venues
Addresses for Wake Forest athletic venues.
---
BB&T Field
499 Deacon Blvd.
Winston-Salem, NC 27105
888.758.DEAC (Box Office)
View map
David F. Couch Ballpark
401 Deacon Blvd.
Winston-Salem, NC 27105
336.758.5640
View map
Kentner Stadium
Reynolda Campus
211 Manchester Athletic Center
Winston-Salem, NC 27109
336.758.5000
View map
LJVM Coliseum
2825 University Parkway
Winston-Salem, NC 27105
336.758.3322 (Ticket Office)
View map
Spry Soccer Stadium
Reynolda Campus
Caroll Weathers & Wingate Drive
View map
WFU Tennis Center
100 W 32nd St.
Winston-Salem, NC 27105
View map