Why Wake Forest?
As the nation's premier collegiate university, we offer the personal attention of a liberal arts college with the resources of a large research institution. We invite you to learn more about our campus community — intellectually curious people who value the life of the mind, strong character and authenticity.
The Wake Forest campus is a place of teachers and students, philosophers and scientists, artists and athletes, debaters and dancers. We are a community of communities.
Because of the size of the campus and the strong connections among schools and departments, students have access to a network of peers, faculty and administrators for a college experience that is fulfilling in all respects. Curricular and co-curricular opportunities abound.
---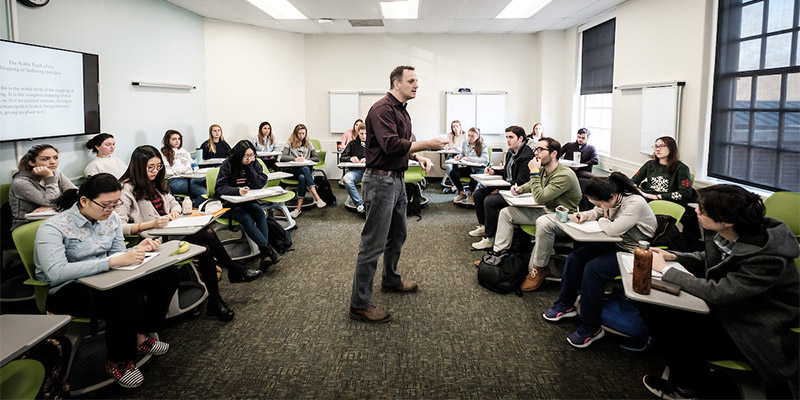 Undergraduate Admissions
Get lost in the things that inspire you. Let us show you how a Wake Forest education can turn who you are into what you'll be.
---
Wake Forest offers 45 majors and 60 minors. Following the engaged liberal-arts philosophy, students take courses in literature and languages, math and the natural sciences, religion, history, and philosophy, the social and behavioral sciences, and the fine arts.
Prospective undergraduate students may apply for admission to:
The numbers can be daunting, but they are not disqualifying. Wake Forest ranks #24 in value (U.S. News & World Report, September 2021), and has been ranked as one of the Top 25 National Universities in value in recent years.
Our committed professionals in Financial Aid are here to help put Wake Forest within your financial reach.
I'm interested in application information for: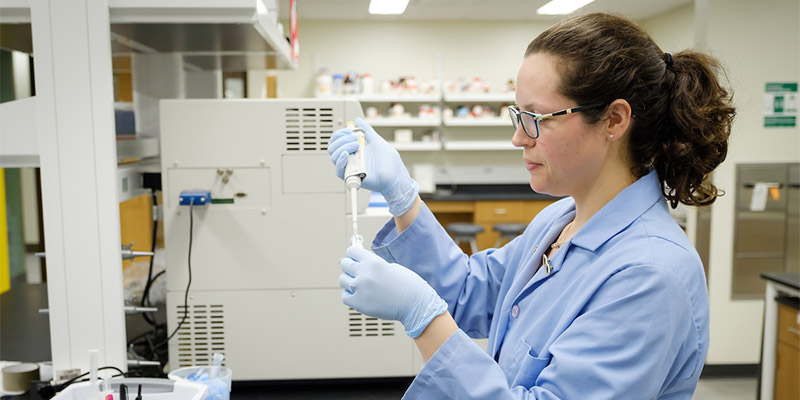 Graduate Students
Wake Forest has five graduate and professional schools for students who are looking to obtain an advanced degree.
---
---
Additional Resources
College & Schools