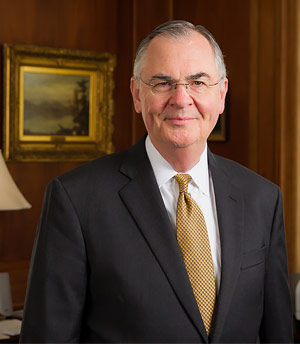 President
Dr. Nathan O. Hatch
Dr. Nathan O. Hatch became Wake Forest's 13th president on July 1, 2005. While at the helm, U.S. News and World Report named Wake Forest 23rd among 281 national universities – the highest ever ranking for the University.
As chief executive of the University, he has spearheaded comprehensive strategic planning efforts and strengthened Wake Forest's distinctive commitments to the teacher-scholar model and the education of the whole person.
Provost
Rogan Kersh
Dr. Rogan Kersh became the fifth provost in Wake Forest history when he was appointed the University's chief academic officer in July 2012. In addition to overseeing Wake Forest's undergraduate and graduate academic programs, Dr. Kersh serves as professor of political science, keeping one foot in the classroom as a dedicated teacher-scholar in Wake Forest's unique one-on-one approach to education.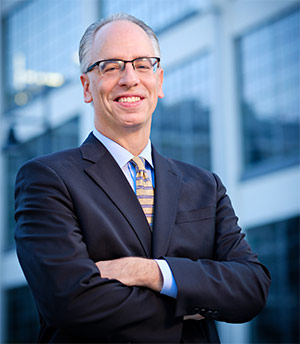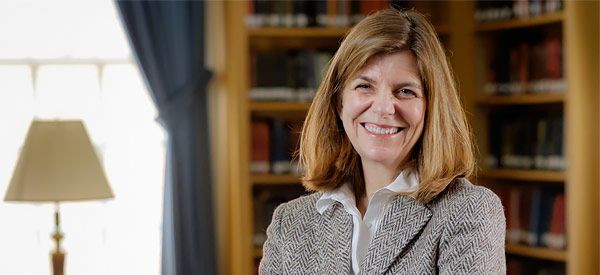 Dean, Undergraduate College
BA (Rice University); MA, PhD (Princeton University)
336.758.3418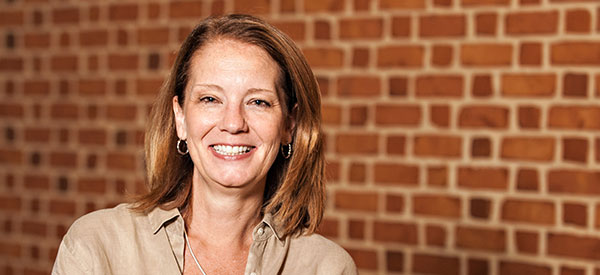 Interim Dean, School of Business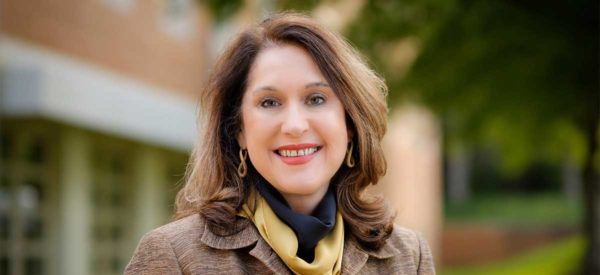 Dean, School of Law
BA (Hollins College); JD (New York University); LLM (Georgetown University)
336.758.5435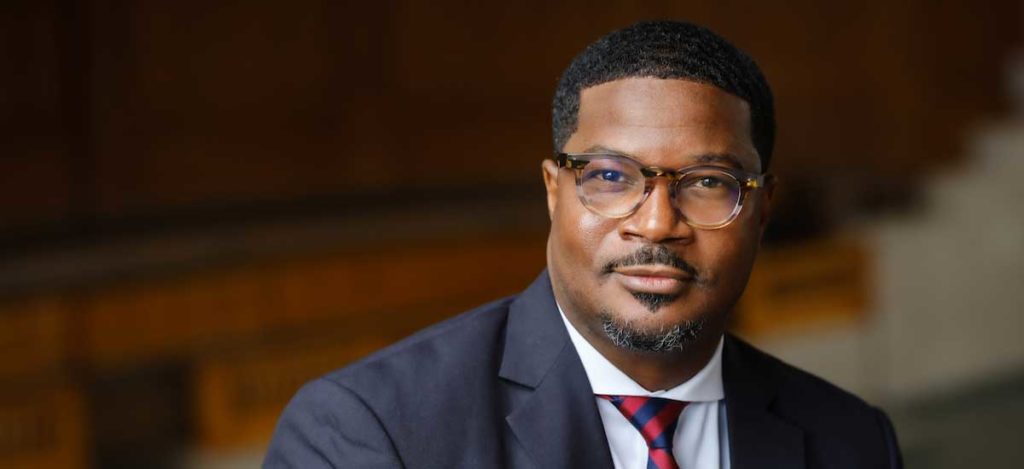 Dean, Divinity School
BA (Morehouse College); PhD and MDiv (Princeton Theological Seminary)
336.758.3957

CEO, Wake Forest Baptist Medical Center & WFU Health Sciences;
Dean, WFU School of Medicine
BS (University of Illinois); MD (Rush University)
336.716.3408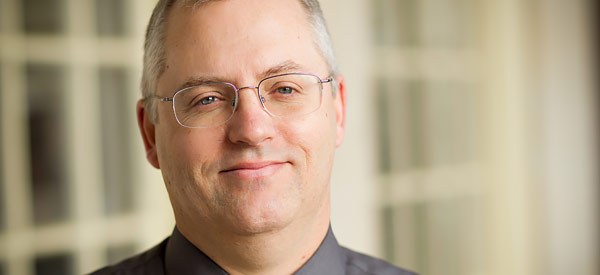 Dean, Graduate Programs in Arts and Sciences
BS (Wake Forest '84); PhD (University of Florida)
336.758.5512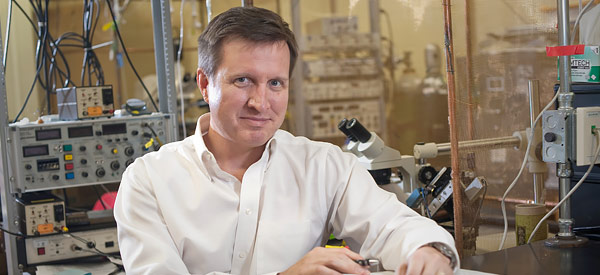 Dean, Graduate Programs in Biomedical Sciences
BA (University of West Florida); PhD (University of Alabama-Birmingham)
336.716.9437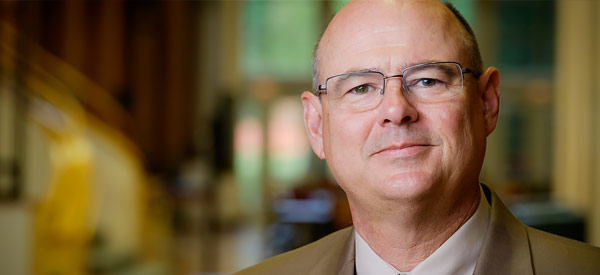 Dean, Z. Smith Reynolds Library
BA (Duke University); MLS (North Carolina Central University)
336.758.5478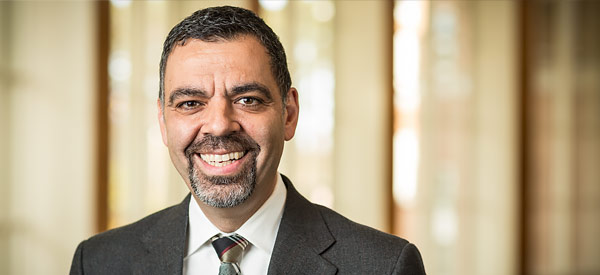 Dean, School of Professional Studies and Vice Provost for Charlotte Programs
BS (University of Vermont); PhD (University of British Columbia)
336.758.4579
Vision & Mission
Wake Forest combines a liberal arts core with graduate and professional schools and innovative research programs.
More on our vision and mission
The Strategic Plan
The overarching priorities critical to the vitality of the University.
The Master Plan
A thirty-year projection for the Reynolda Campus.
Annual Report
Download the latest financial report.
WFU Information
Financial reports and consumer information.