Wake Forest is a collegiate university that balances the personal attention of a liberal arts college with the academic vitality and broad opportunities of a research university.
At the heart of Wake Forest is the teacher-scholar ideal. In small classrooms and cutting-edge research labs, professors practice their art with keen interest in students and their lives.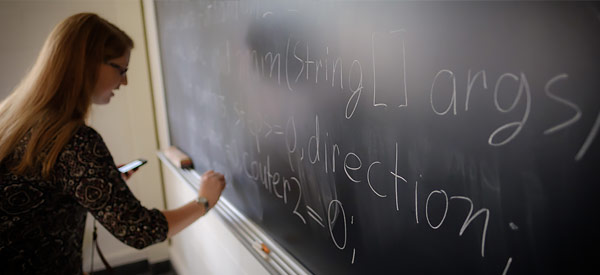 Majors & Minors
With more than 45 majors and 60 minors to choose from, you'll be able to study what's important to you and earn a bachelor of arts or bachelor of science degree.

Departments
Nearly 40 undergraduate and graduate departments offer an array of majors and minors, interdisciplinary programs, service-learning programs, co-curricular programs, and research opportunities.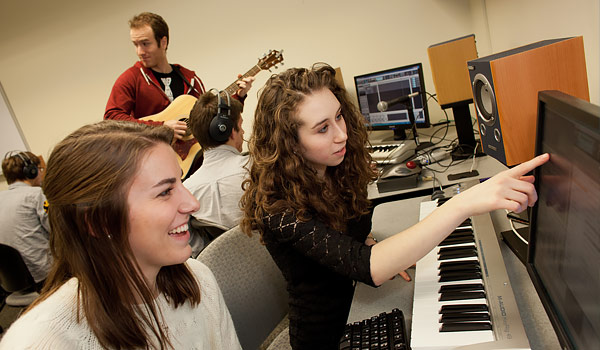 Educating global leaders with tradition and innovation in the liberal arts is at the College's core.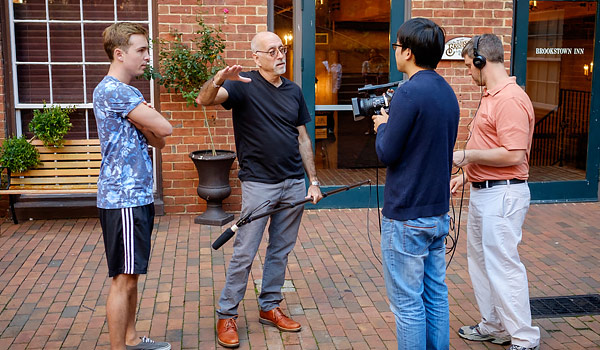 Training scholars in the liberal arts and sciences and biomedical sciences and innovation.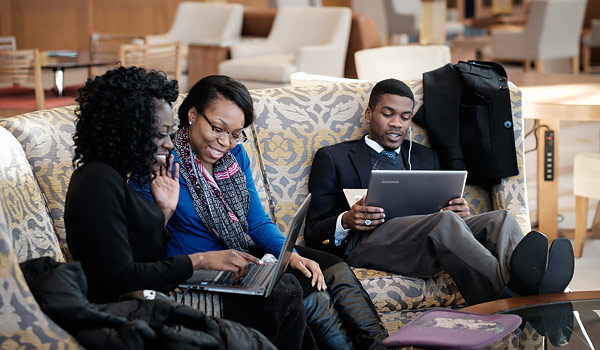 Developing globally relevant business skills and helping students to find their passion.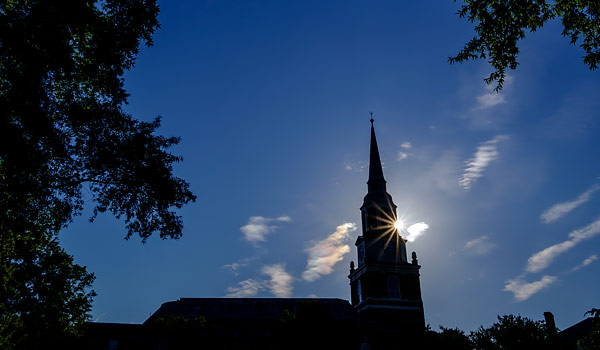 An ecumenical and dynamic theological school equipping religious leaders for ministries of justice, reconciliation, and compassion.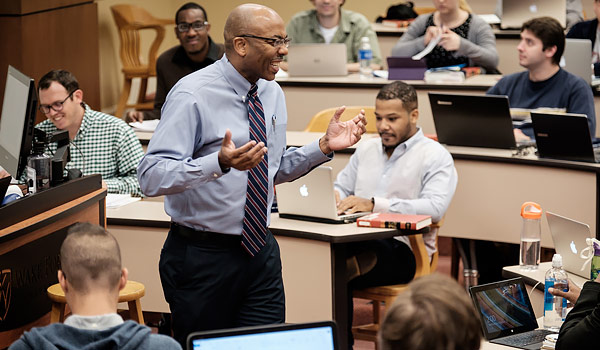 The School of Law combines traditional legal courses with an array of experiential learning opportunities through clinics and externships.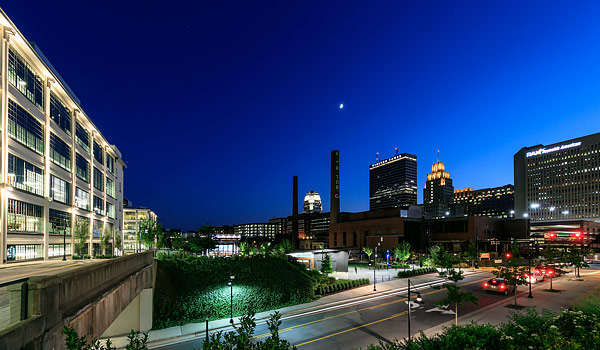 Promoting health and well-being by cultivating the discovery, teaching and application of biomedical knowledge.