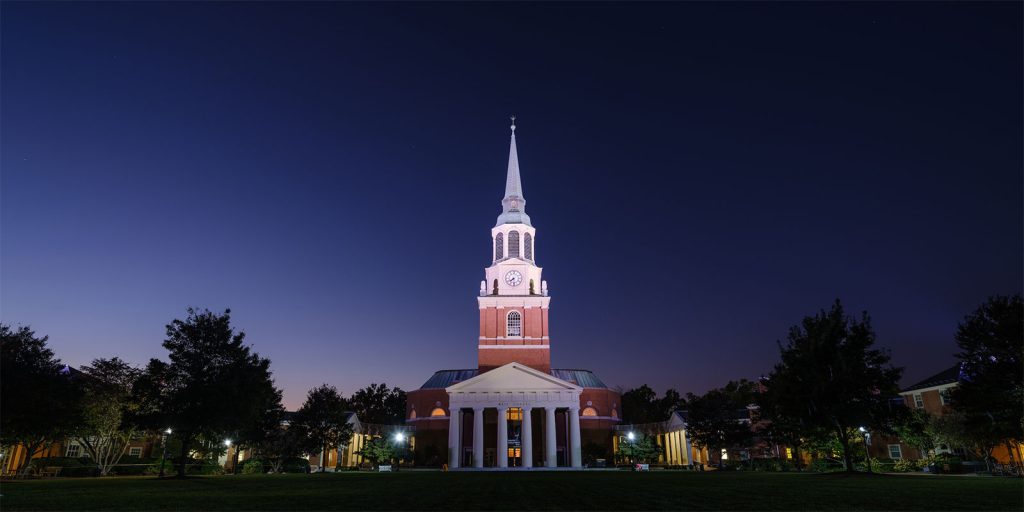 In the Moment
Wake Forest is a lot of things, but boring will never be one of them. Our community is vibrant, peaceful, challenging, fun and almost always in motion. Enjoy a stroll through this gallery of moments.
---
Seasons at Wake Forest University
Whether the magnolias are in bloom or The Quad is painted with a layer of fresh snow, the campus of Wake Forest is a playground for all four seasons and the many students who call it home.
---
Looking for More?
Follow us on social to get your daily dose of what's going on at Wake Forest.
While you're here, be sure to check out our other social channels for additional content posted from around the Forest.