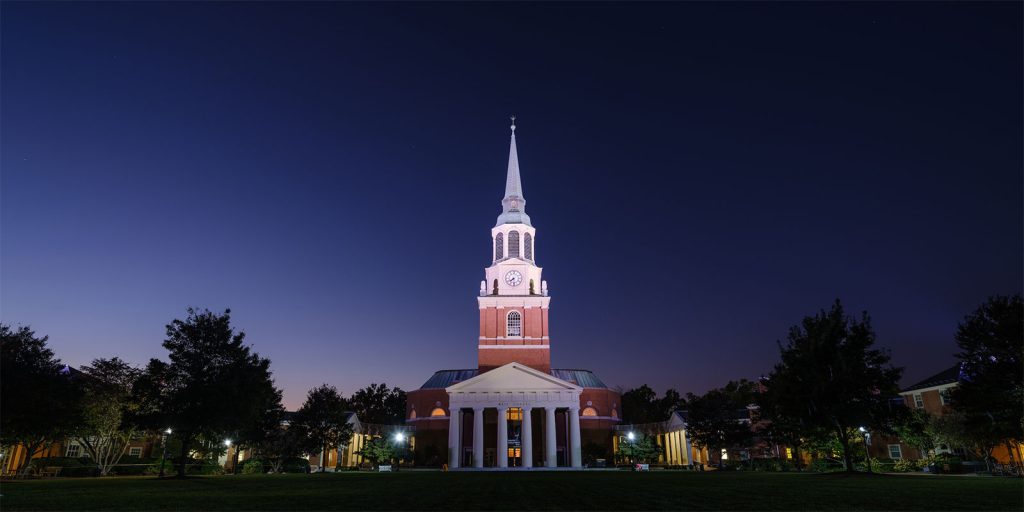 The Wake Forest campus has earned not only the love of thousands of alumni but also national acclaim for its beauty and architecture. Continually but responsibly updating to meet the needs of a changing world, it retains much of its feel from 1956 when it reopened after moving 100 miles east from its original location in Wake Forest, N.C.
Today, it is a home of academic inquiry and a source of community engagement consistent with the University's motto, Pro Humanitate.
And it's pretty stunning in any season.
---
While you're here, be sure to check out our social channels for additional content posted from around the Forest.
---
Wake Forest in Photo (Stories)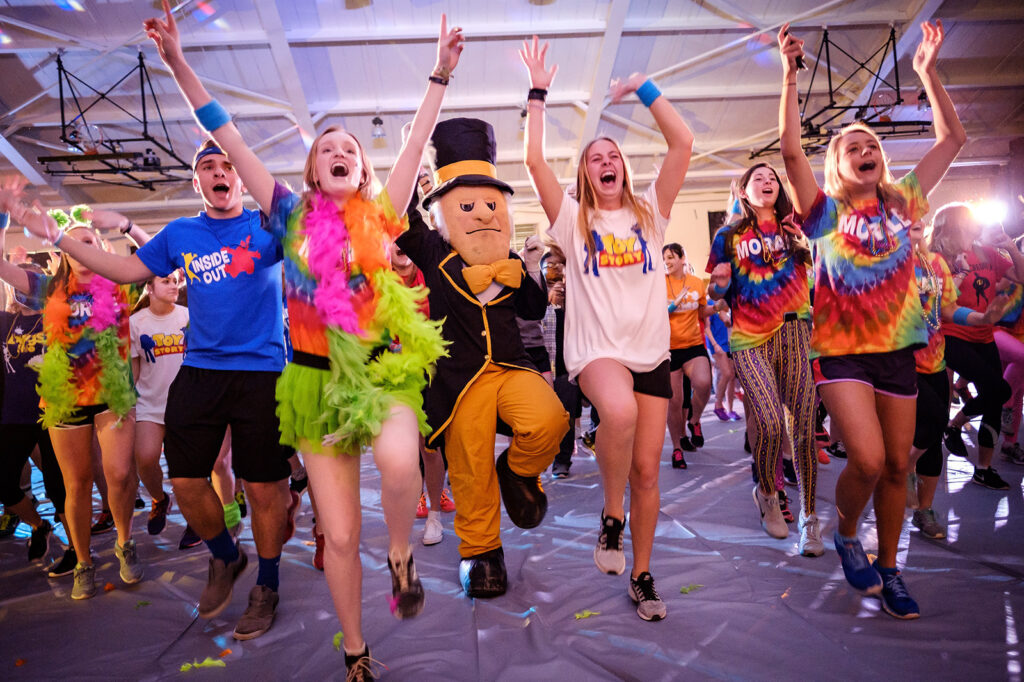 In the Moment
---
Wake Forest is a lot of things, but boring will never be one of them. Our community is vibrant, peaceful, challenging, fun and almost always in motion.
Enjoy a stroll through this gallery of moments.
---
Want to see more?
---
Wake in Motion
Seasons at Wake Forest
---
Whether the magnolias are in bloom or The Quad is painted with a layer of fresh snow, the campus of Wake Forest is a playground for all four seasons and the many students who call it home.
---
A Look Around the Forest