Main Content
October 1, 2020 1:00-2:30 pm
Theme: Complicity and Complexity: Facing Unbearable Truths in North Carolina
Webinar Participants: Guilford College, International Civil Rights Center and Museum, North Carolina A&T State University, Old Salem Museum & Gardens, Salem Academy and College, and Wake Forest University
Open to all (Open to USS members and non-USS members)
1:00-2:30pm ET
Panel: Complicity & Complexity: Facing Unbearable Truths in North Carolina 
Join us on October 1, 2020 as institutions of the Triad region of North Carolina come together for a panel to share discoveries and insights from interdisciplinary place-based research on slavery and its enduring legacies. Following the panel, you are invited to join us for an open discussion on the history of slavery, race and policing.
2:30-3:30pm ET
Discussion: A History of Slavery, Race, and Policing 
We view the recent killings of Ahmaud Arbery, George Floyd, Breonna Taylor and so many others as a direct legacy of slavery. For this reason, following the panel we will provide space for participants to join us for an open conversation on slavery, race and policing in the context of our work with Universities Studying Slavery. We will meet as a large group, and then in breakout rooms to discuss how police brutality is an enduring legacy of slavery, how your institution responded to recent events and how we can make a stronger connection to our USS work given these present-day realities.
About Universities Studying Slavery
Universities Studying Slavery (USS) is dedicated to organizing multi-institutional collaboration as part of an effort to facilitate mutual support in the pursuit of common goals around the core theme of "Universities Studying Slavery." USS additionally allows participating institutions to work together as they address both historical and contemporary issues dealing with race and inequality in higher education and in university communities as well as the complicated legacies of slavery in modern American society.
October 20, 2020 5:00 pm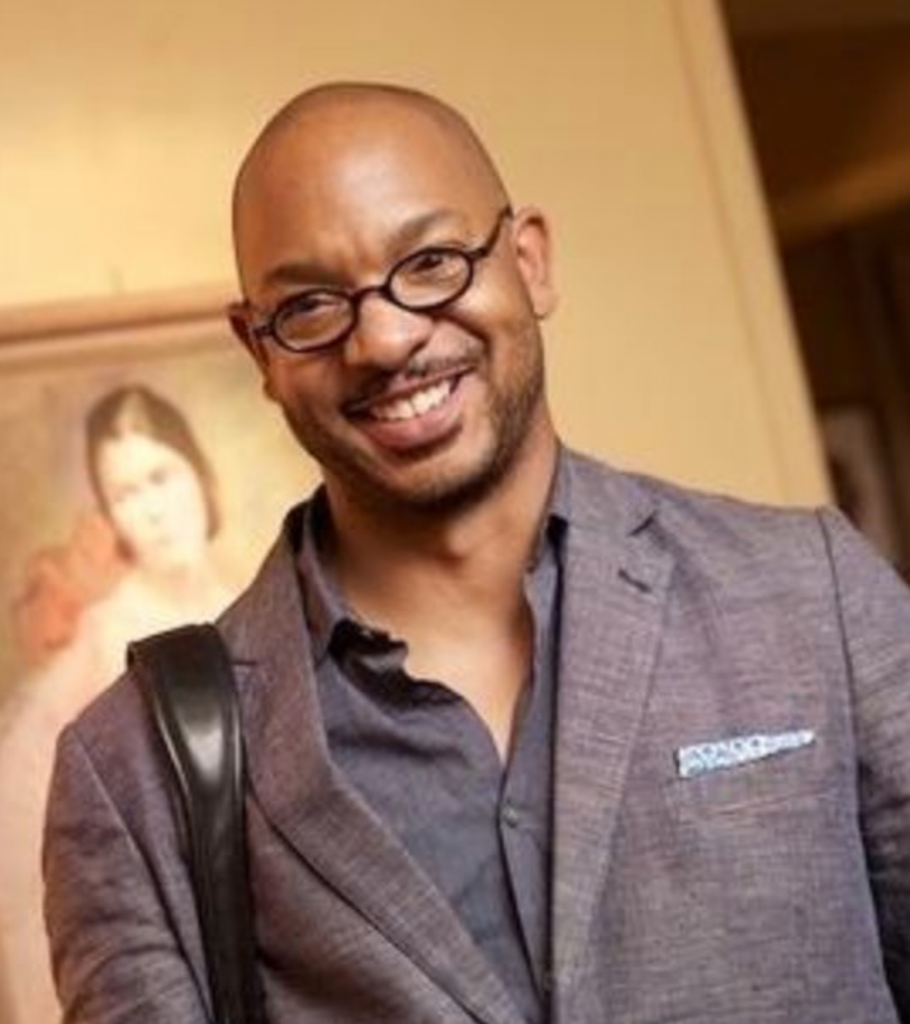 On the Subject of Roots: The Ancestor as Institutional Foundation
Roderick Ferguson, Professor of Women's, Gender, and Sexuality Studies and American Studies at Yale University, will discuss how interdisciplinary fields are constituted by their negotiation with political power beyond the university and institutional power within it. Professor Ferguson will address Wake Forest's present endeavors to research and document its racist past and to establish programs and centers of study on race and African American Studies. A panel of Wake Forest faculty — Kristina Gupta, William Mosley, and Corey D.B. Walker — will reflect on and respond to Professor Ferguson's talk immediately after he concludes.
October 8, 2020 5 pm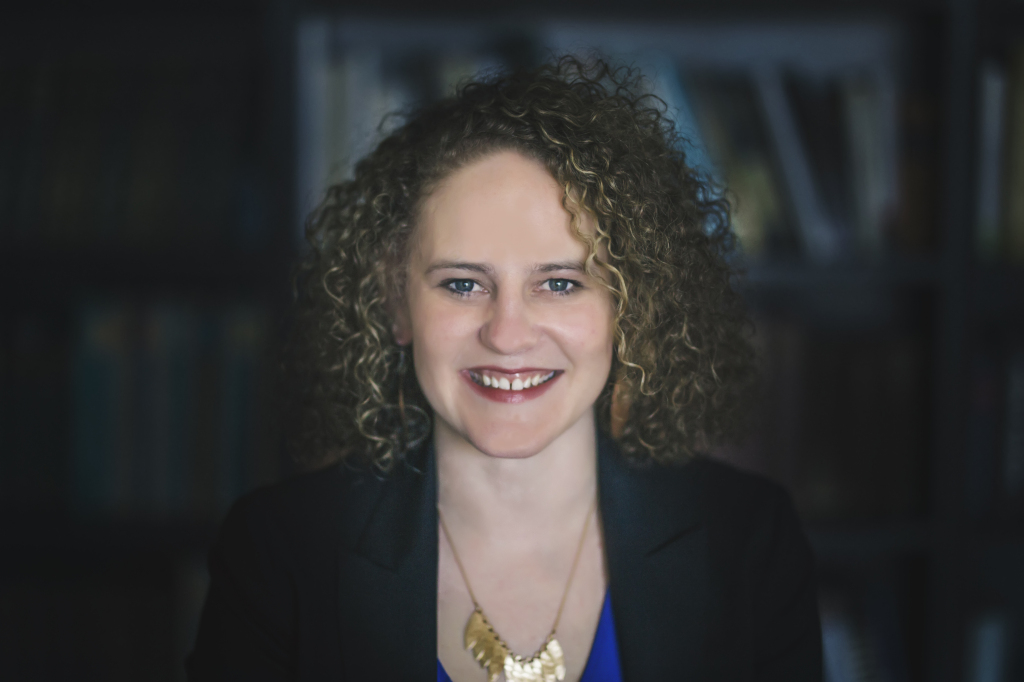 Today at 5pm, Dr. Hannah Walker (Assistant Professor, UT Austin) will discuss her award-winning book, Mobilized by Injustice: Criminal Justice contact, Political Participation and Race(Cambridge University Press, 2020). Professor Kami Chavis will moderate the Q & A session following Walker's presentation. This virtual event is sponsored by the WFU Politics department, Intercultural Center, Slavery, Race & Memory Project, Center for Research, Engagement, & Collaboration in African American Life (RECAAL), and the Office of Civic & Community Engagement (OCCE).
Dr. Hannah L. Walker is an assistant professor of Government at the University of Texas at Austin. Her research examines the impact of the criminal justice system on American democracy with special attention to minority and immigrant communities. Previously, she served as and assistant professor of Political Science and Criminal Justice at Rutgers University (2017-2020), and a postdoctoral fellow with the Prisons and Justice Initiative at Georgetown University (2016-2017). She received her PhD in 2016 from the University of Washington.
Her book, Mobilized by Injustice (available through Oxford University Press), explores the impact of experiences with the criminal justice system on political engagement. Springing from decades of abuse by law enforcement and an excessive criminal justice system, members of over-policed communities lead the current movement for civil rights in the United States. Activated by injustice, individuals protested police brutality in Ferguson, campaigned to end stop-and-frisk in New York City, and advocated for restorative justice in Washington, D.C. Yet, scholars focused on the negative impact of criminal justice on resources and public trust did not predict these pockets of resistance, arguing instead that demeaning policy leads individuals to withdraw. Mobilized by Injustice excavates conditions under which, despite other negative outcomes, criminal justice experiences catalyze political action. When understood as resulting from a system that targets people based on race, class, or other group identifiers, contact can politically mobilize.
The Mobilized by Injustice book can be purchased here:  https://global.oup.com/academic/product/mobilized-by-injustice-9780190940652?q=hannah%20walker&lang=en&cc=us#