Main Content
In response to recent events across the nation, this Virtual Public Conversation was convened to speak to and address racialized police violence.  The event occurred from 6 to 7:30 p.m. on ...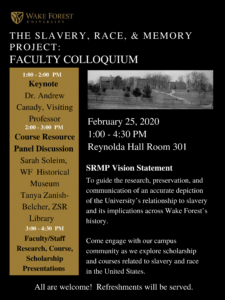 In an effort to bolster academic engagement across the University and its disciplines, the Slavery, Race, and Memory Project would like to invite faculty, staff, and students to explore as an ...
A Conversation with Benjamin Crump
Wednesday, February 12, 2020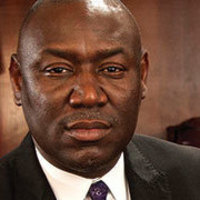 Benson University Center, Pugh Auditorium 7 PM
Join us for a Conversation with Benjamin Crump. Benjamin Crump represents clients ...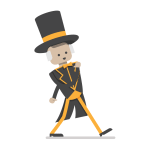 Load More